The Grand Island Concert Association is a non-profit organization dedicated to bringing a variety of classical music artists to Central Nebraska.
The Association enriches lives, fosters growth, and advances musical appreciation through ongoing education and outstanding live performances.
For over 85 years we remain committed to offer individuals and families affordable performances while keeping the musical arts in Central Nebraska alive and vibrant.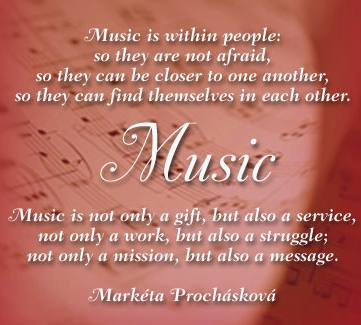 Concert Venue
Grand Island Senior High School auditorium
2124 N Lafayette Ave,
Grand Island, NE 68803
Map this Location